This workshop is to explain to parents how to use the 'Espresso at Home' link which we have installed onto our website. The link includes hands-on time, with practical examples to help you support your child's learning at home.
This is a great opportunity for you to become involved with your child and their learning.
'Be the Best You Can'
We are very excited to be joining a new educational sports programme created to build on the legacy of the 2012 London Olympics. The programme is called 'Be the Best You Can' and we have many different activities arranged for all ages.
To launch the programme Anthony Clark will be visiting the school on 22 January. Anthony is a Double World Silver Medalist (Badminton Men's & Mixed Doubles), and he will be talking to all the children and answering their questions.
We have invited the Leicester Mercury to join us and no doubt your child will tell you all about it at home time!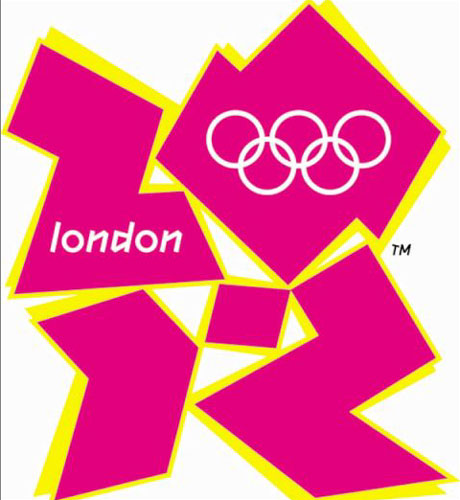 Latest School Events
Tag Rugby Festival

12

Mar

2014

01:00 PM - 03:00 PM @ Soar Valley College

The Year 5/6 children are representing Our School in a Tag Rugby Festival today.

Year 5/6 Basketball Festival

13

Mar

2014

Year 5/6 represent Our School in a Basketball festival today.

Year 3/4 SK Tudor Workshop Visit

19

Mar

2014

Year 4JH Tudor Workshop Visit

20

Mar

2014

Year 4/5 Hockey Festival

21

Mar

2014
Calendars page(s):
School >>